RV / Mobile Home Park Resorts, Campgrounds and Subdivisions Located in Edinburg, Texas
Explore another RGV city


---
Citrus Mobile and RV Park - "Home of Friendly People with Smiling Faces"
1700 Lime St. ... Edinburg, TX 78539 ... 956-383-5757
www.citrusmpark.com ... Activity Director 956-380-2440


Lazy Palms Ranch
35100 Lazy Palm Dr. ... Edinburg, TX 78541 ... 956-383-1020 ... Fax: 956-383-2007
lazypalmsranch.com ... manager@lazypalmsranch.com


Orange Grove RV Park
4901 E State Hwy. 107 ... Edinburg, TX 78539 ... 956-383-7931
ogrvp.com


Royal Palms RV Park
3319 W University ... Edinburg, TX 78539 ... 956-383-8004


Val Halla MH & RV Park
505 E Ramseyer Rd. ... Edinburg, TX 78539


Valley Gateway RV Park
34961 Hwy. 281 ... Edinburg, TX 78539 ... 956-381-1883
valleygatewayrvpark.com
best viewed in full screen



Edinburg is a Texas city located in the Tropical Rio Grande Valley of Deep South Texas, a four-county area that has a larger population than South Dakota, Delaware, North Dakota, Vermont, Alaska, and Wyoming. With a land area almost twice the size of Delaware and four times the size of Rhode Island.


Edinburg is the county seat of Hidalgo, the seventh largest county in Texas and is home to the University of Texas-Pan American, the state's tenth largest public university.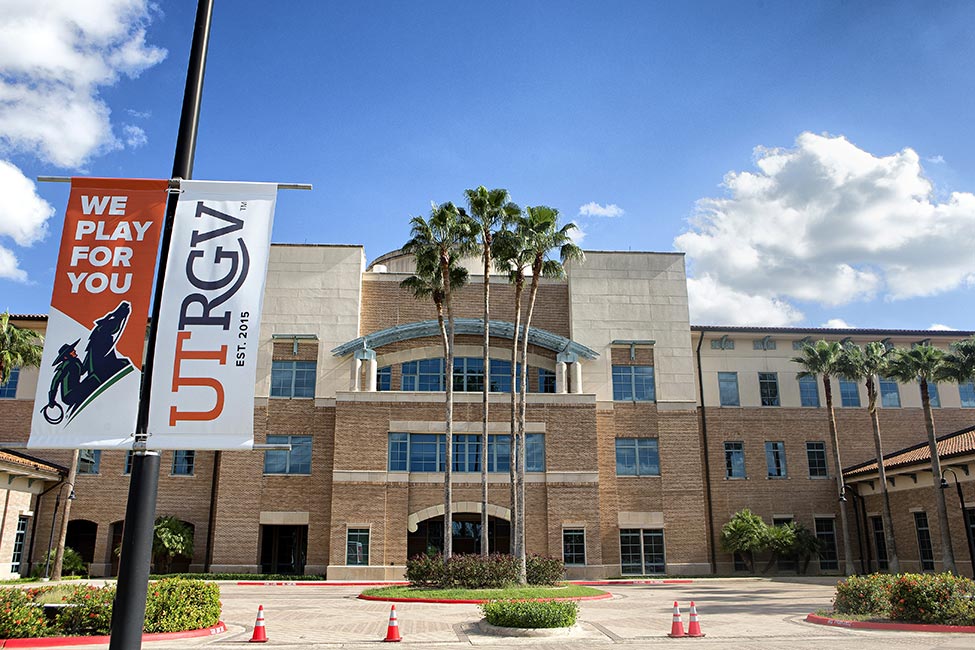 Centrally located within one of the largest trade corridors in the world, Edinburg is also the gateway to U.S. 281, which is being transformed in to Interstate 69 or the NAFTA Highway. In 1999, more than 54% of all trade between Mexico and the United States made its way through South Texas ports of entry.